1st 2017 New Member Practice TUESDAY 29 August
Best quote from last year:
Judo is the most fun thing I've done that has real meaning!
FIND OUT WHAT YOU'RE MISSING...
info@vujudo.com or judoclub@villanova.edu for more info


2017/2018 Practices:
Tuesdays/Thursdays 8.00-10.00pm, Sundays 2.00-4.00pm

Rides leave from the Main Lot 20 min before practice!!!

THE OFFICIAL VILLANOVA UNIVERSITY JUDO CLUB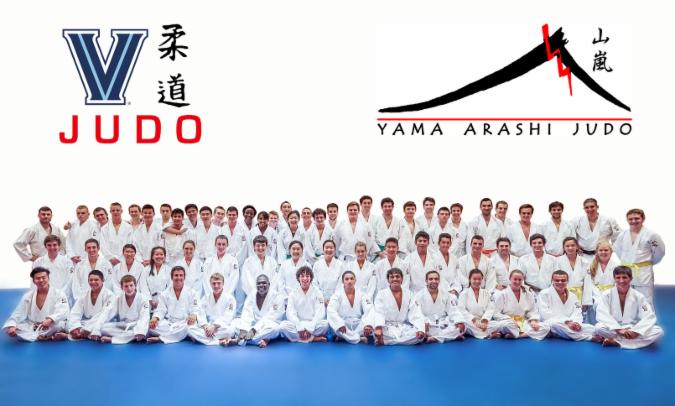 USA JUDO (the National Governing Body for US OLYMPIC JUDO)
Spotlights Villanova University Judo!!!
Click here to see the feature
Click here to see us on Facebook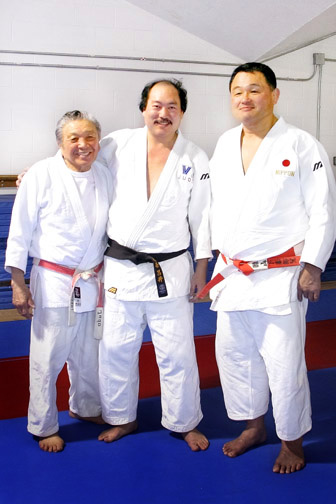 Roy Nanjo, Sensei of Villanova University Judo, USA Judo National Coach with:
Jimmy Takemori Sensei (78 years of Judo experience!!! Coach to 1st US Olympic Medalist in Judo)
Yasuhiro Yamashita Sensei (4 time World Champion, 9 time All Japan Champion, 203 straight wins!)
Open to all men and women in the Villanova University community
Members range from beginners to those with 10+ years of experience - great for former high school athletes
Every Year VU Judo participates in numerous tournaments/clinics with countless victories

2017/2018 Practices:
Tuesday/Thursday nights 8.00-10.00pm
Sunday afternoons: 2.00-4.00pm

Practices Hosted by YAMA ARASHI JUDO In Downtown Wayne
Vans leave 15 min before practice from the lot by the Basketball Courts behind Stanford - click here for map

Contact a member via info@vujudo.com or judoclub@villanova.edu for more info

FULL WEBSITE COMING SOON